Tadmarton Heath Charity Day 2020
The biggest team golfing event in North Oxfordshire returns 23rd June
look out for more details in the coming weeks
Our 2020 Charity Event returns with it's familiar format but with some added drama
It is with great delight that we are now able to reveal details of this year's Tadmarton Heath Charity Day,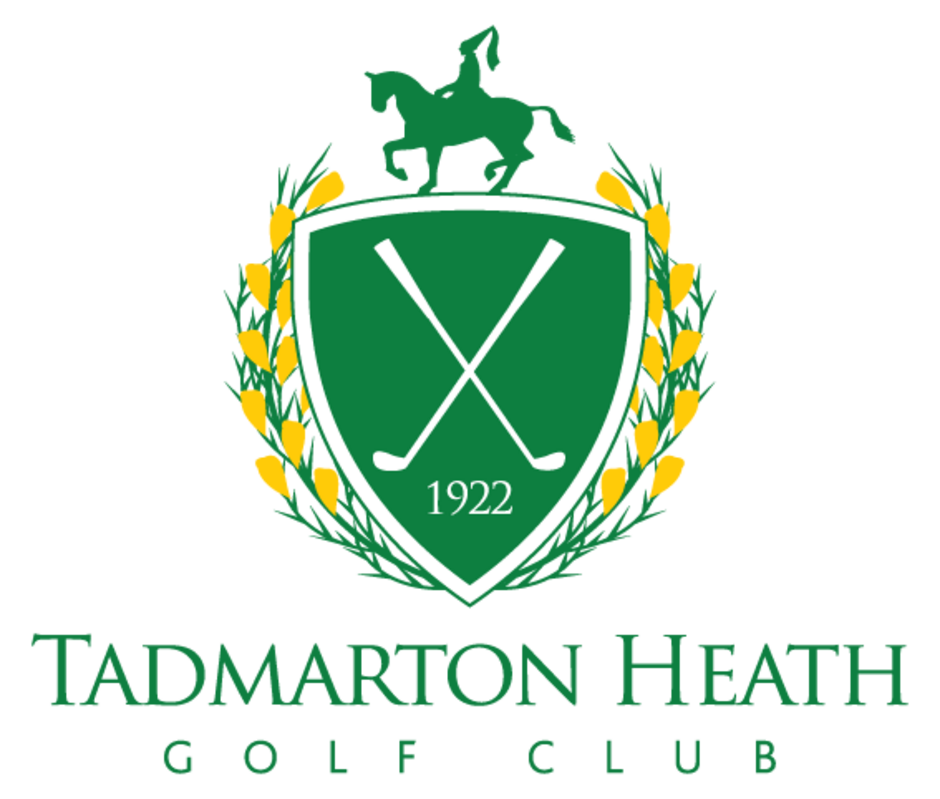 On Tuesday 23rd June, the team event of the golfing year returns in its now familiar guise, with a few added, exciting elements...
Once again, the 20 teams will tee it up together in a shot-gun start at 1.30pm and play out the traditional best 2 scores from 4 format, along with the added drama of the "Thunderball". To add to the excitement, we will be including spot prizes on EVERY hole (made up of nearest the pins, longest drives and more) and a special 7th hole challenge. As always, there will be brilliant prizes on offer and free drinks whilst on the golf course!
Following the golf we will be hosting our usual raffle, a fantastic auction and the prize presentation for the main event. Players will also be able to delve into a buffet of hand carved meats and fresh salmon, served with a range of sides and salads, and a sweet finish to the day from our famous Taddy pudding table. This really isn't to be missed!
A team of 4 is £200, limited to a maximum of 20 teams.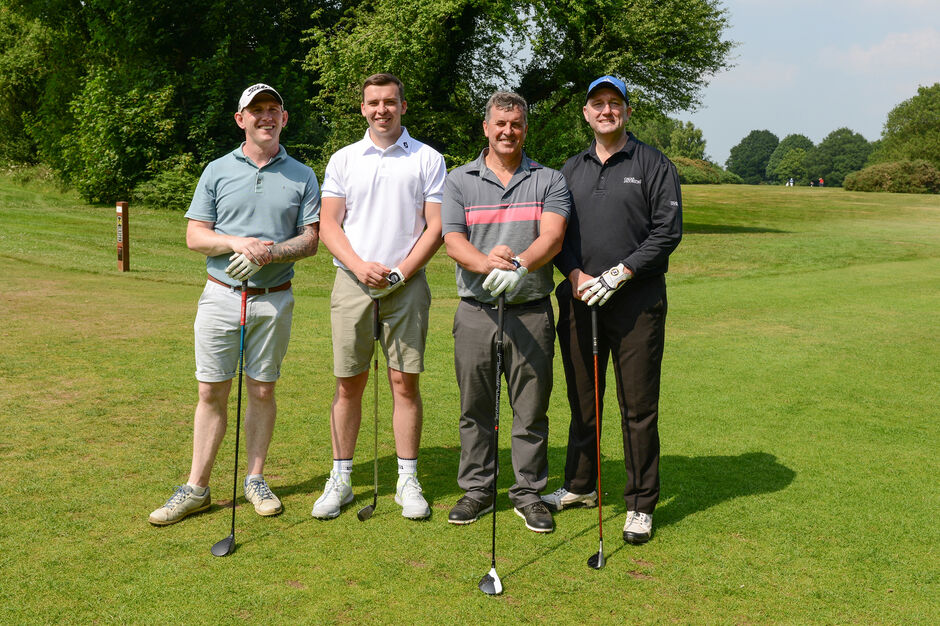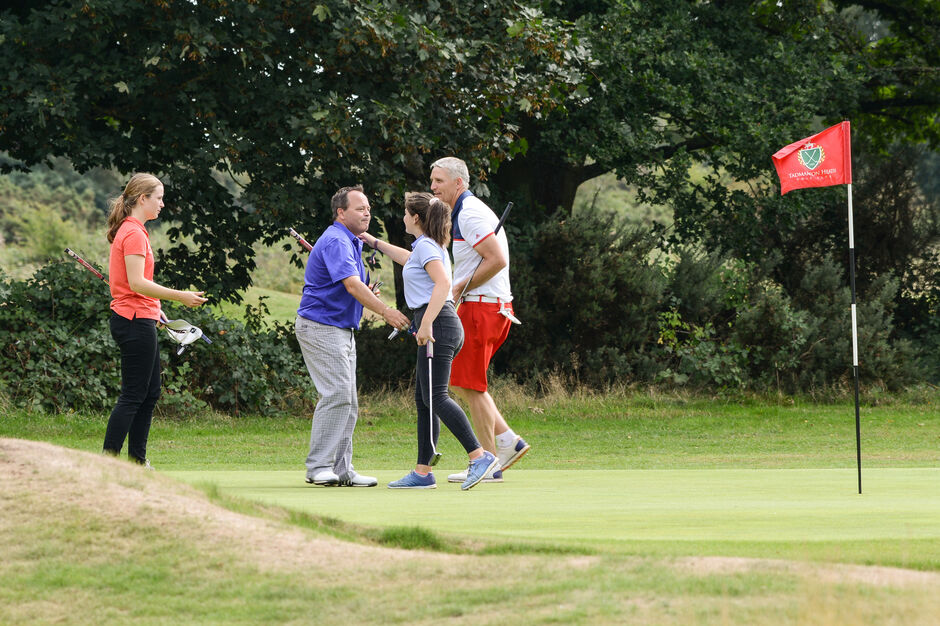 We are also offering the special opportunity of sponsoring your hole at the event. This year, we have developed a package made up for the following:
Company name and logo on the tee
A banner (provided by you) on the hole
Company name and logo on all printed materials on the day, handed out to every competitor
Company logo on Charity Day webpage
Spot prize for the hole that you sponsor included
All for the price of only £100, all of which will go towards the fundraising. If you would like to sponsor a hole, or indeed enter a team into the Charity Day, please fill in the attached form and return to us at THGC.
If you have any questions, please don't hesitate to get in touch. Come and enjoy another fantastic day out and, most importantly, raise a large sum.
For more information regarding the event, please contact John Prior at generalmanager@tadmartongolf.com or on 01608 737278