Dear Member and Visitor
In response to the Prime Ministers latest announcement.
The board have a moral responsibility to our staff and members as such we have made the difficult decision to close the golf course with immediate effect.
We will keep you all informed with updates as soon as we have anything further to report.
Thank you for your understanding at this most troubling time.
Board of Directors


Traditional values, modern outlook
A very warm welcome to Taddy – "An absolutely delightful heathland"
Golf here is a joy . . . hard and fast links-style fairways in the summer, excellent winter conditions, an abundance of gorse, first class greens, a huge variety of competitions and a vibrant and friendly atmosphere in the bar afterwards.
Proudly listed in National Club Golfer's Top 100 in England, find out why we're more than just a great course...
---
Give taddy a go!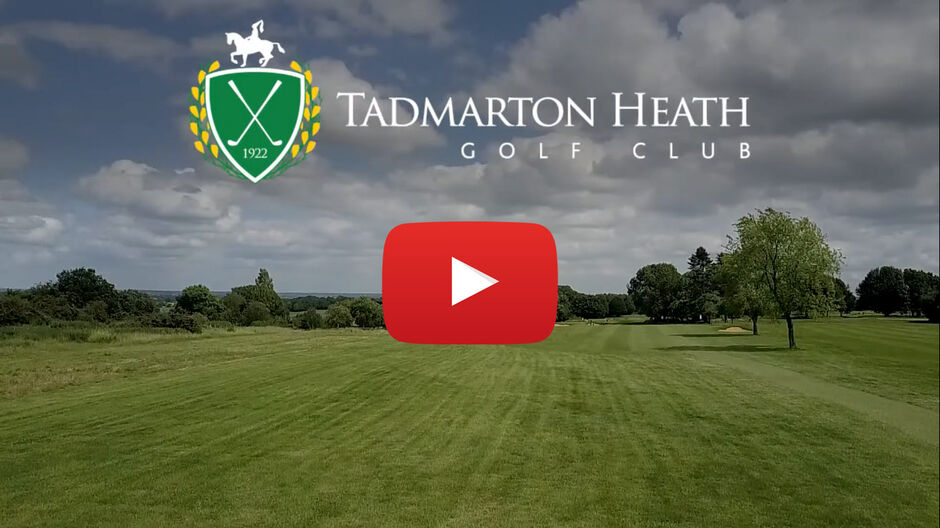 OUR LATEST MEMBERSHIP OFFERs!
Spring-board Membership Offer.
Please look out for more offers in the coming weeks and months.