Traditional values, modern outlook
A very warm welcome to Taddy – "An absolutely delightful heathland"
Golf here is a joy . . . hard and fast links-style fairways in the summer, excellent winter conditions, an abundance of gorse, first class greens, a huge variety of competitions and a vibrant and friendly atmosphere in the bar afterwards.
Proudly listed in National Club Golfer's Top 100 in England, find out why we're more than just a great course...
---
tadmarton heath, a must play!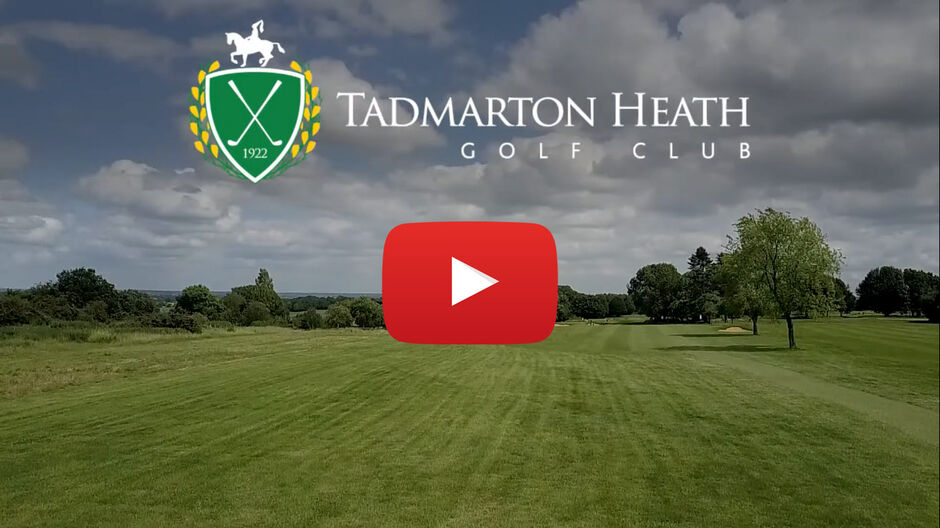 OUR LATEST OFFERS!
Return to Golf, Membership Offer - Further to our recent re-opening and return to golf, our latest membership offer is now open!