Better than ever
One of the very best clubs in the region is getting even better
As Tadmarton approaches its 100th anniversary it has been the perfect time to take stock and look forward.
We are a golf club that prioritises our members. We do not host external functions and do our upmost to keep visiting groups away from members' roll up times. We are here purely for the enjoyment of the game, providing a quality golf course, excellent catering and service with a smile.
A number of strategic changes are being made to the course so that it continues to challenge even the most capable players. Under the careful eye of course architect Ken Moodie, bunkers have been added, mounds created and several greens extended. The final stage of the 5 year bunker programme, which has re-modelled all of our bunkers, was completed in Spring 2018.
New members are joining all the time – more than 240 in the past five years. This means our age profile is now considerably lower than it was, with the club has benefited from the positive energy new members bring. Combine this with a dynamic and modern management outlook and it is not hard to see why Taddy is thriving.
One of the golf club's most recent initiatives is LOVE TADDY. This message is aimed at both existing and prospective members, giving 5 great reasons why you should love being a member of our club. Click Here for more details
What's it like to be a member at Tadmarton?
"Myself and a group of ladies joined Tadmarton from a nearby club 3 years ago and in no time at all realised we had made the right choice and haven't looked back since. The 'Taddy' ladies were so welcoming and we were joining in on the weekly roll ups and competitive golf in no time at all. It is such a warm and friendly club and the social side has been just as good as the golf". Barbara Lowe - joined in February 2016
"Be warned; golf can become addictive. I love the walk, the fresh air, the banter with your playing partners, the competitive edge, the mental challenge and the cake afterwards!" Sally Abell - joined in July 1992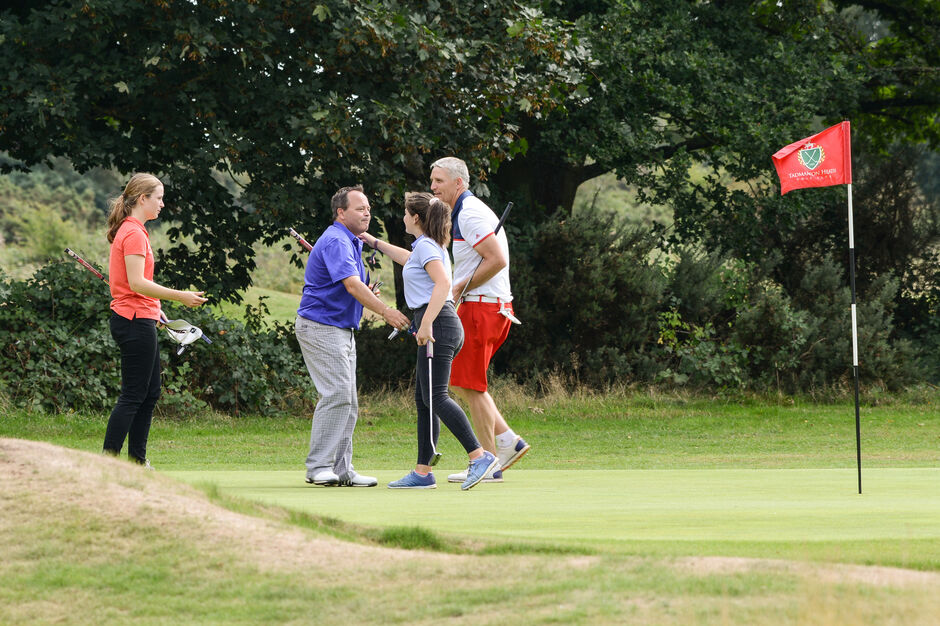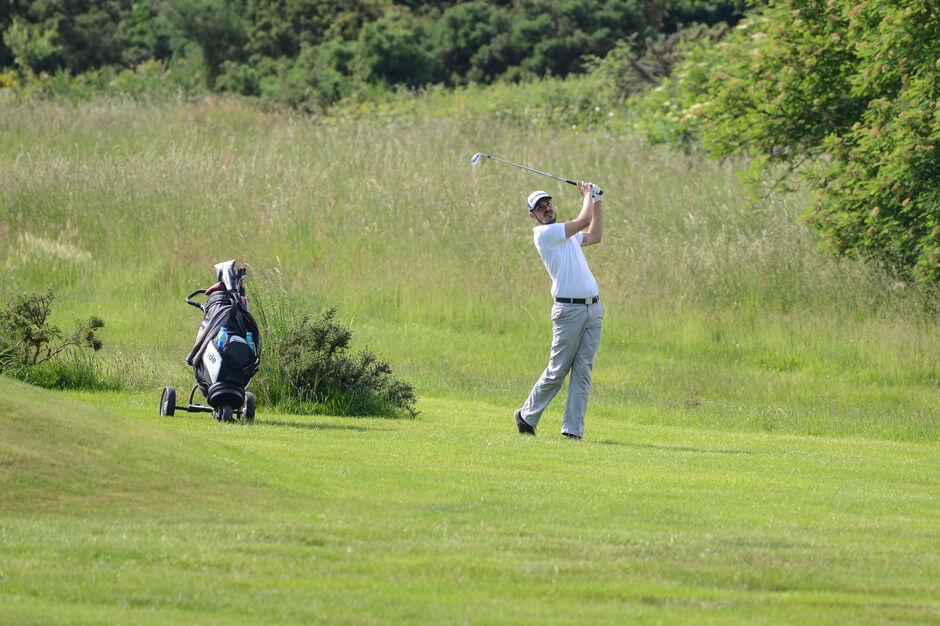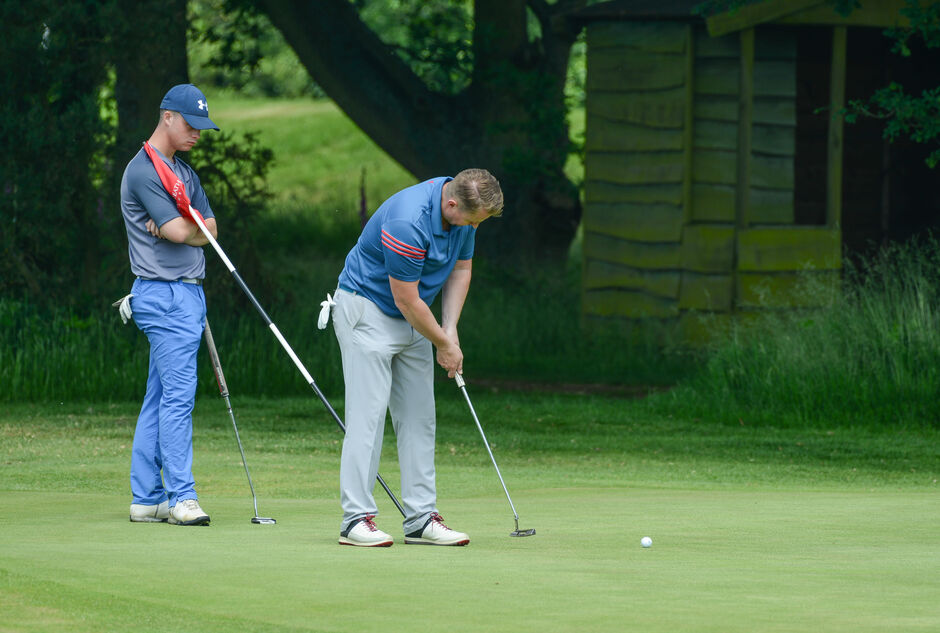 What are the membership Options?
We recognise how modern life affects time constraints and therefore how much time can be spent on the golf course. We therefore have introduced categories to suit everyone, from the Full Membership package to our Associate Membership offer, specially created for those who ae short on leisure time or enjoy a round of golf on the odd occassion.
Full Membership - Our main and most popular category offering unlimited golf all week, competitions, matches and more. It really is the full package and everything you could want from membership at a members'club. To help those between the age of 18-32, we offer an Intermediate Category - a reduced joining fee and tiered subscription cost solution to help with affordability, which has led to the introduction of 25 new members within this bracket in the last 3 years. Please go to our Subscriptions page for more information.
NEW Afternoon Membership - The perfect flexible option for those who want to play on a quality course and be a member of a club, but due to time contraints and other hobbies can only manage a limited amount of golf - please click here for more information on our Afternoon Membership
Corporate Membership - An updated scheme will be announced during summer 2020, all corporate golf enquiries are welcome
NEW - Summer of Golf - Are you looking for a traditional members' club, where the member experience on and off the course is our priority? Are you interested in Full Membership, but unsure if you should commit? Then this scheme is perfect for you! Why not take advantage of our latest membership initiative, giving you two months during the summer season to enjoy all that is great about Tadmarton Heath Golf Club, before making an informed decision and committment to full membership.
This Winter! - Winter Warmer is back! Enjoy 5 months of golf on our beautiful heathland course, where tees and greens are maintained year round. Look out for this promotion late Summer (starts 1st October).
Interested? Why not come and play a round and see what you think. Call 01608 737278 for more information or email generalmanager@tadmartongolf.com