Corporate Membership at THGC
Make taddy your ultimate business tool
For the 2020/21 season, we have revitalised our Corporate Membership offer:
Golf and business can be a match made in heaven. Where else can you connect with a customer or colleague for a few hours, replacing the stress of the Office for the serenity of the golf course? Young or old, golfing addict or plucky beginner, a round on the links provides the perfect opportunity to get to know your playing partner, whether they're colleagues or customers, and forge relationships that could prove vital.
With our packages, that are exclusively available to current members or businesses with an association with the club, you can treat your guests to all that Taddy has to offer, whether it be a reward to employees or impressing an important client!
If you'd like any more information, please call us on 01608 737278 or email John Prior at generalmanager@tadmartongolf.com.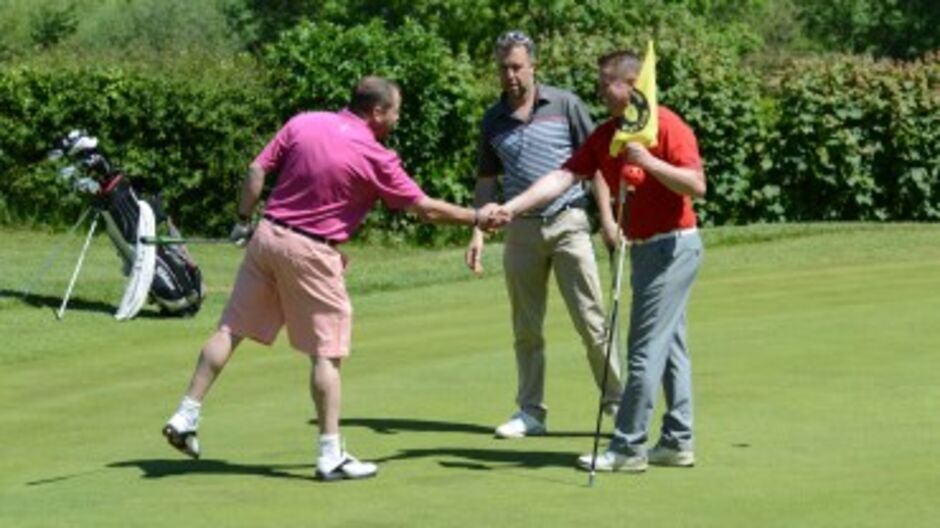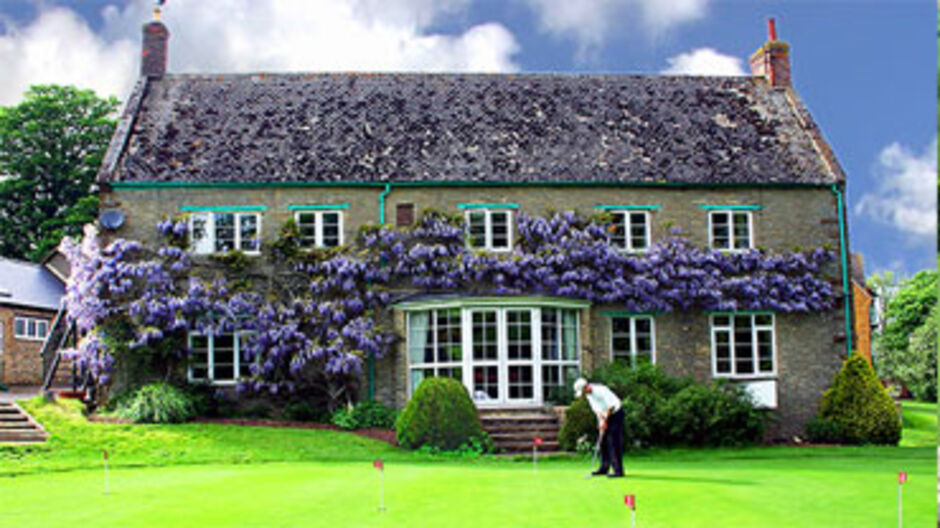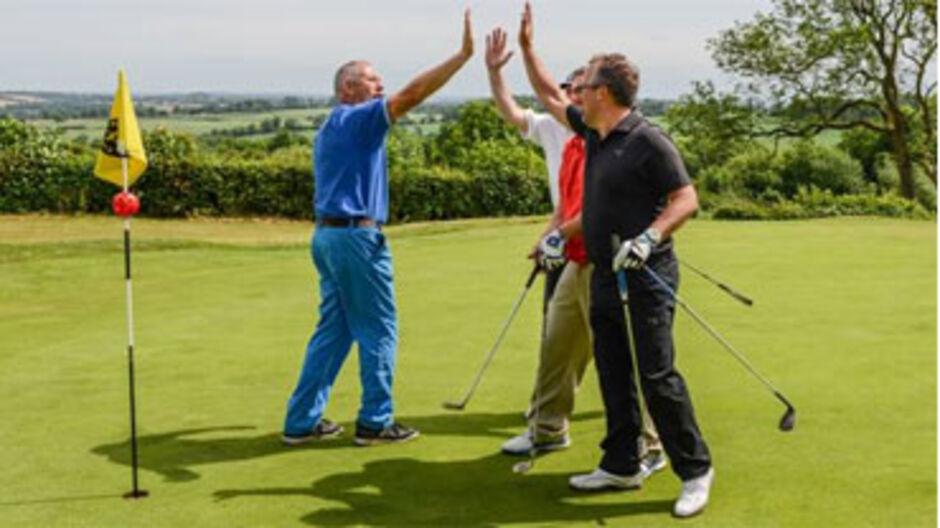 Our Packages 2020/21
Silver Package: £1,055.00:
- 40 individual rounds that permit 18 holes each
- A member's Clubhouse card that can be topped up, providing 12% discount on food and drink
- Free meeting room hire, including projector and screen
- Members' rates on buggies
- A corporate day for up to 20 people (more information in brochure link below)
Gold Package: £1,583.00:
Includes all features of the Silver Package but with
- 60 individual rounds that permit 18 holes each
- A full page advert in the Club diary for the succeeding year and listing on the club website
- Member's rates at our reciprocal clubs
- First refusal on sponsorship opportunities at the Club
An additional 20 rounds can be purchased for £399.00 for Corporate Members on either package.
Playing restrictions:
No play permitted before 12.30pm on Thursdays or weekends
Rounds must be booked in advance
Two four-balls may be booked at one time
No player other than the lead contact can play more than 10 times on the Corporate Membership per year
Club dress rules must be adhered to
If you would like this information in a brochure, please click here.