Tadmarton Heath Junior
Scholarship Award
Supporting juniors on their journey to golfing greatness!
It is no secret that today's juniors will shape the future of our great game. But how are we helping them on their way to becoming the golfers of the future?
We at Tadmarton Heath are committed to the development of junior golf and, therefore, have invested an initiative that we believe could make a huge difference in helping juniors make the jump from Saturday morning coaching sessions to becoming competitive junior members and the potential stars of the future.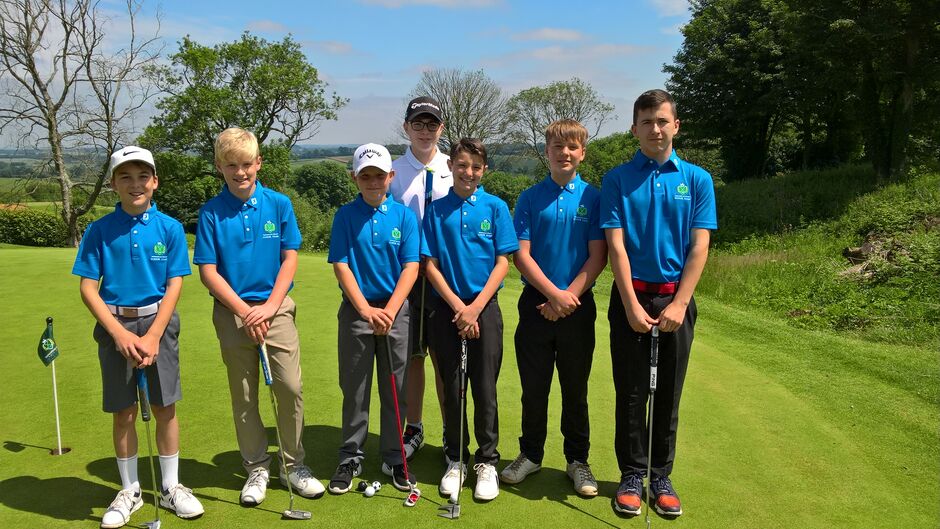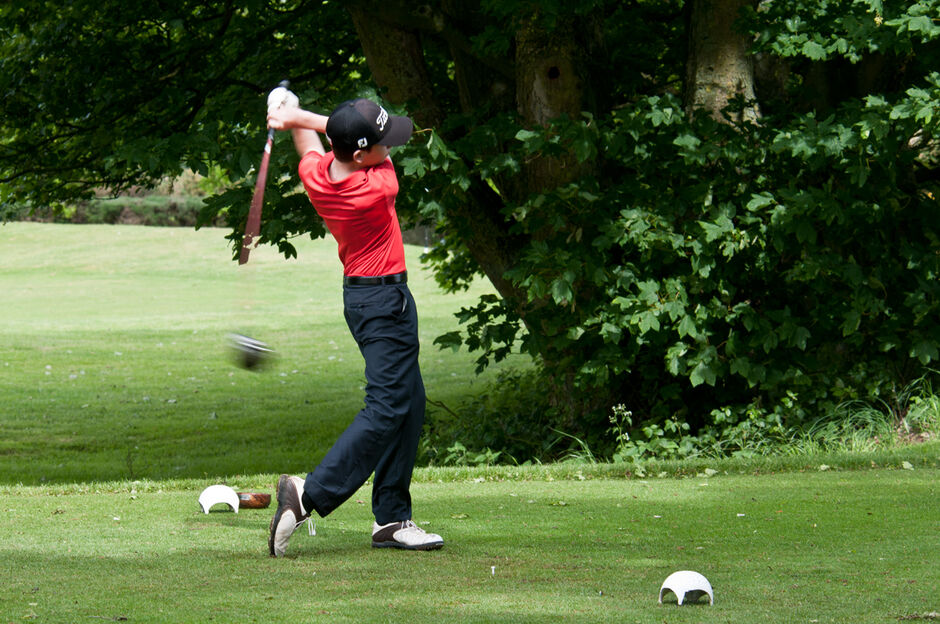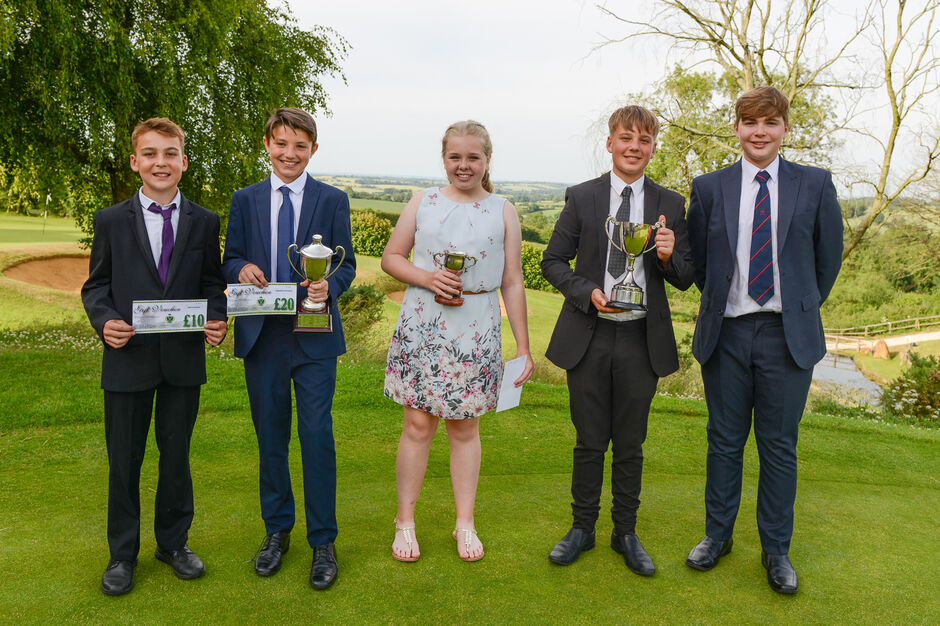 What are the Junior Scholarship Awards?
Six annually awarded golfing scholarships will be granted to juniors based on three fundamental elements over a 12 month assessment period:
- Their level of attendance at Saturday morning coaching sessions
- The level of improvement of their technique
- Their attitude to learning and enjoying the great game of golf!
The scholarship package, which is worth up to £465.00 includes:
- Free Saturday morning coaching for 12 months
- Free membership of THGC for 12 months
Available exclusively to juniors who attend our Saturday morning coaching!
SATURDAY MORNING COACHING SESSIONS - ALL ARE WELCOME!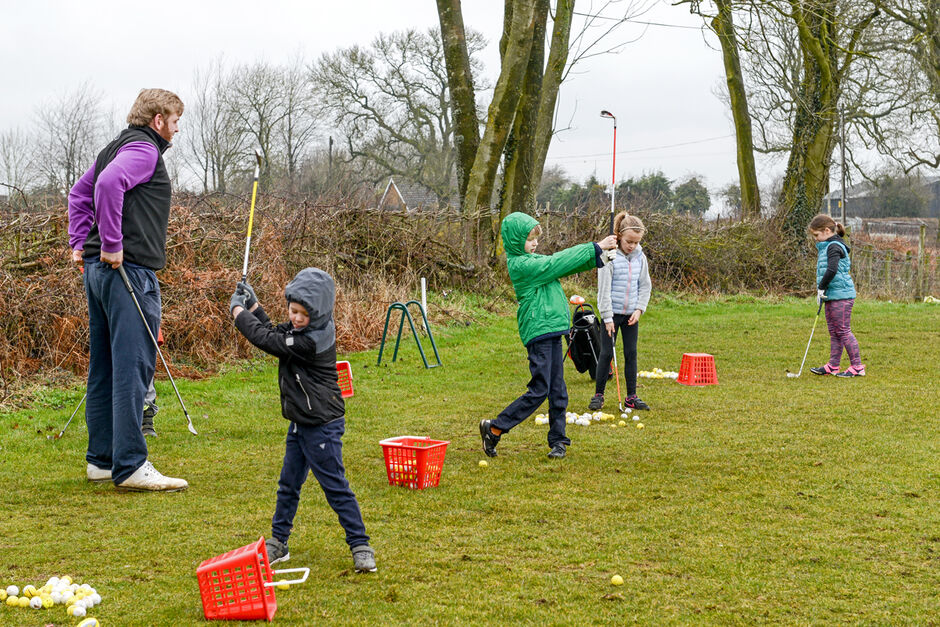 Our Assistant Professional, Will Preece, takes a real pride in being Tadmarton's primary coach of the juniors at the club. He has been running our Saturday morning sessions for a number of years and is best placed to spot and develop budding potential. The Saturday sessions, that cost just £5.00 per week, are an excellent way for juniors to have a go at golf, progress their skills and meet new friends.
Advanced Juniors, 10.00am – Aimed at juniors aged 10 and over who have or are close to gaining a handicap. Lessons involve improving technique through drills, skills tests and competitions, setting them up for competitive golf.
Beginners, 11.00am – This is all about helping juniors under 10 grow their understanding of the game and develop the basics such as long shots, chipping and putting. Most of all, it is about having a lot of fun and making friends!
For more information, please give us a call on 01608 737278 or use the enquiry form below to contact us.