Better than half price
membership promotion
Now is a better time than ever to join taddy!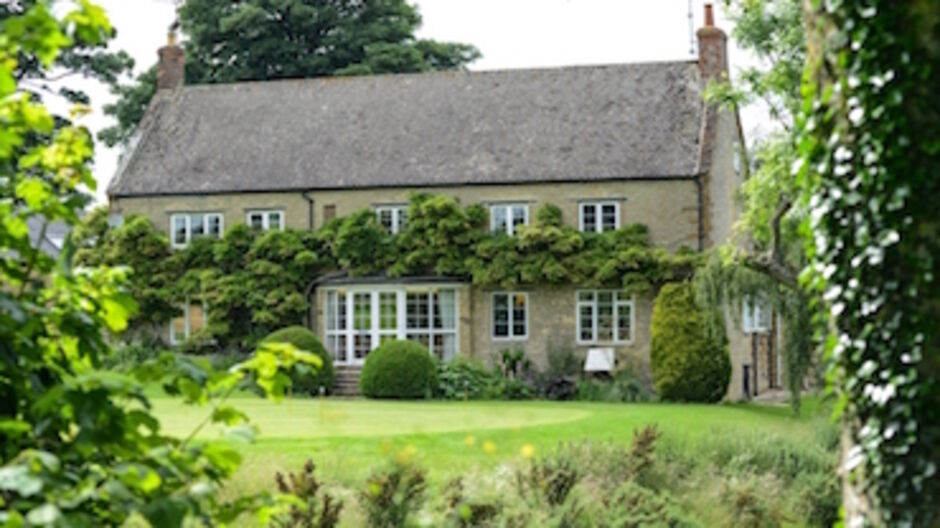 Whether you are new to the area, in need of a change of scenery or thinking of joining a golf club for the first time then come and try Tadmarton Heath and take advantage of our better than 'half price' joining fee offer.
We have welcomed more than 240 new members in the past five years and there is a real buzz about the club. Our course has been rated in England's top 100 by National Club Golfer and our vibrant club atmosphere creates an attractive membership package.
The promotion will run from 1st March to 30th April and the new Full member will receive:
- 25% off the normal joining fee (saving £250)
- A club card worth £250 to be spent on food and drink
- A free 'Swing MOT' from John Stubbs with the new Sky Trak launch monitor (below) and 20% off his 6 lesson package
Intermediate members: if you are under 32 then the £250 Intermediate joining fee will be halved with an immediate £125 credit on your club card. Details of the tiered annual subscriptions can be found on the website.
New couples: will receive a 50% discount on the joining fees (saving £1,000) and £125 each on your club cards for new Full members.
Free taster rounds – Available now
To help you make your mind up you are very welcome to come and play one or two rounds of golf at any time at as our guest, bookings available in advance through the office. We will be happy to introduce you into one of our informal roll ups which will provide you with a great opportunity to meet members and give you a feel for the club.
Taking advantage of these taster rounds will give you the chance to have a look at the extensive improvement works which have been carried out on the bunkers over recent years while experiencing the friendly, social golf which we all enjoy. And, if you still need persuading, the great winter condition of the course could be the deciding factor. Free taster rounds are available from now, along with information packs and application forms.
I hope you will come and experience Tadmarton for yourself. Please don't hesitate to call, check the website (www.tadmartongolf.com) or drop into the Office if you need more information.