Ladies Section
Welcoming lady golfers and beginners since 1922!
New for 2020 - We are delighted to have signed up to the R&A Women in Golf Charter. In doing so, we are committing to creating and maintaining a more inclusive environment for women who want to join, play, volunteer and work at the club
For more information on the Charter, please click here.
Ever since Tadmarton's opening in 1922 there has been a welcoming, well organised and vibrant Ladies' Section at the club.
Whether you enjoy weekly competitions and the chance to etch your name into history on our honours boards, or prefer the simple pleasures of an afternoon on the course with friends, Tadmarton could be the ideal club for you.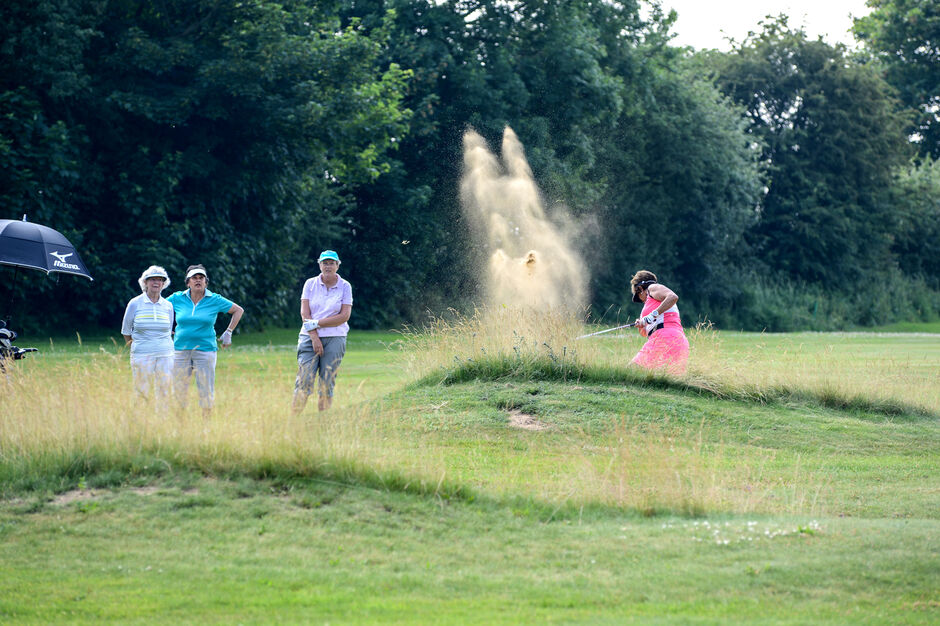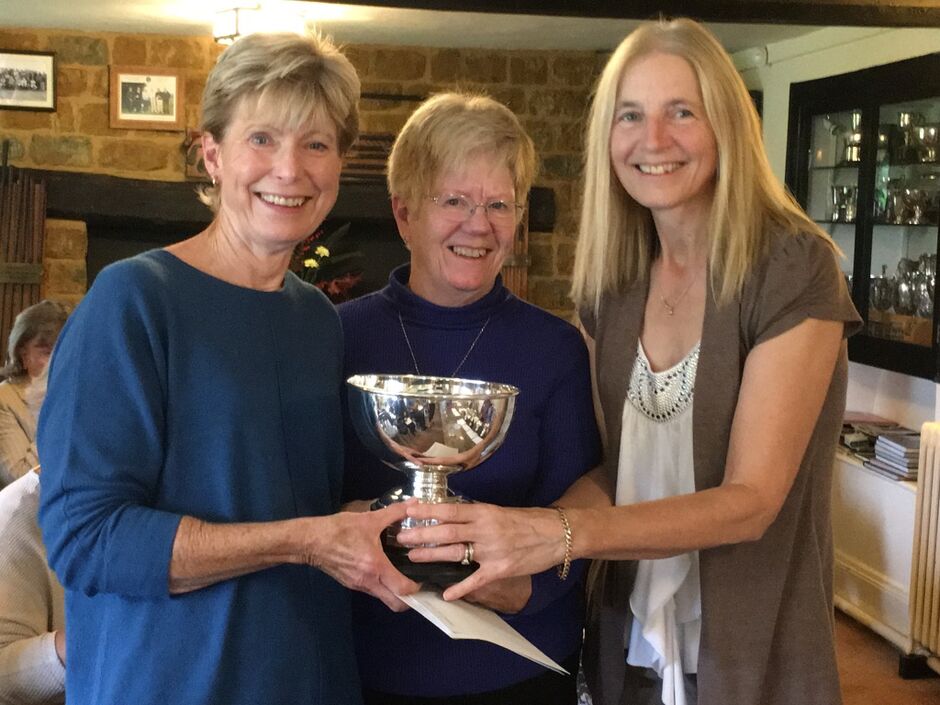 ​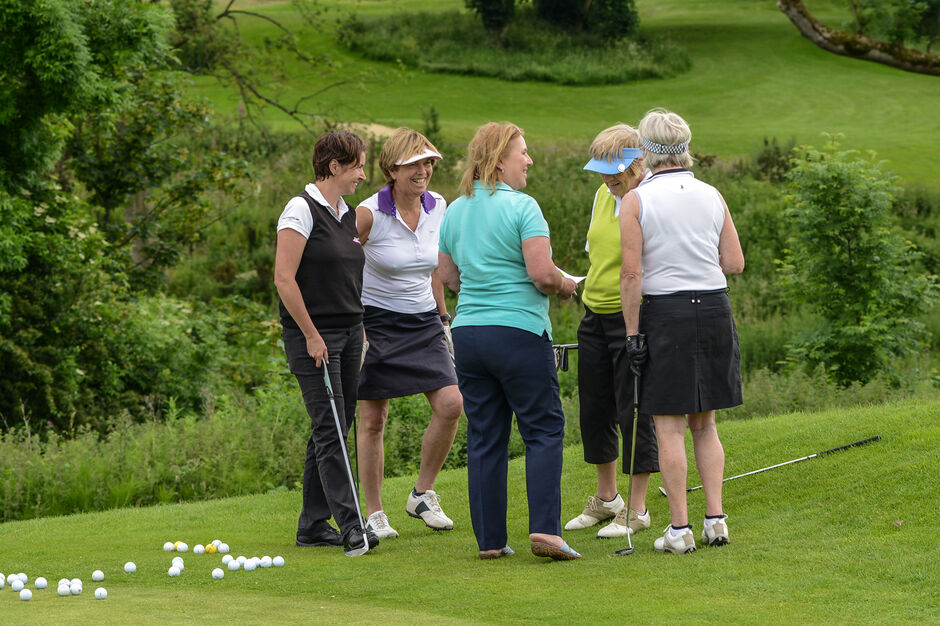 Our weekly competitions are played on a Thursday morning where ladies have the course. We also hold competitions on Saturdays to cater for those who work midweek or Thursdays are unsuitable. We have a full diary of competitions running throughout the season.
Many of our competitions can be entered online via the club's website or the IntelligentGolf members' app.
Tadmarton compete in County competitions including the Silver, Mid-Silver and Bronze Leagues, as well as friendly matches against other well renowned local clubs.
For the more social golfer, we have a ladies roll-up on Tuesday and Saturday mornings that act as the perfect introduction to the course, the ways of the Club and to many of our members.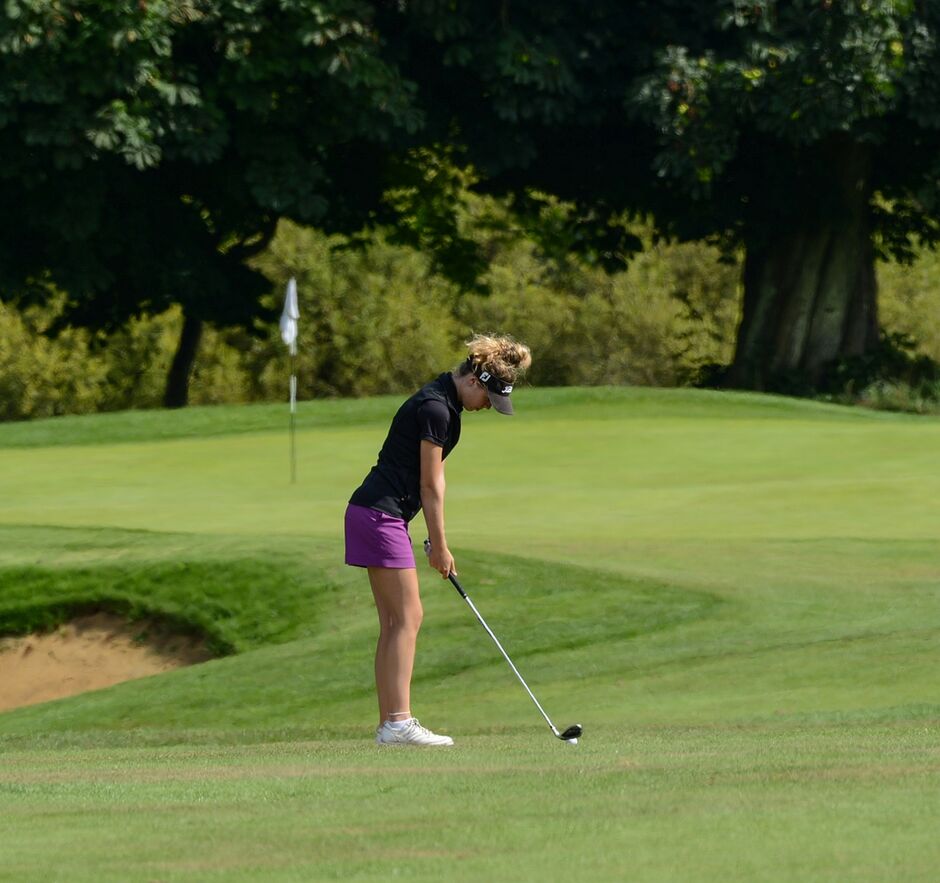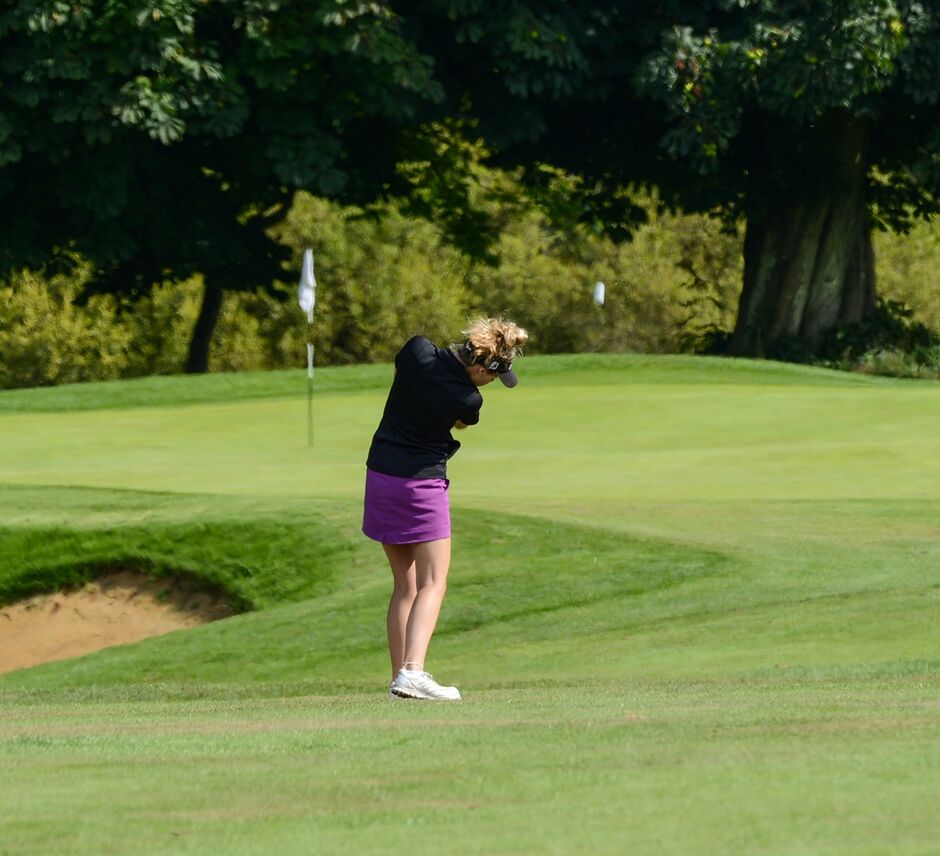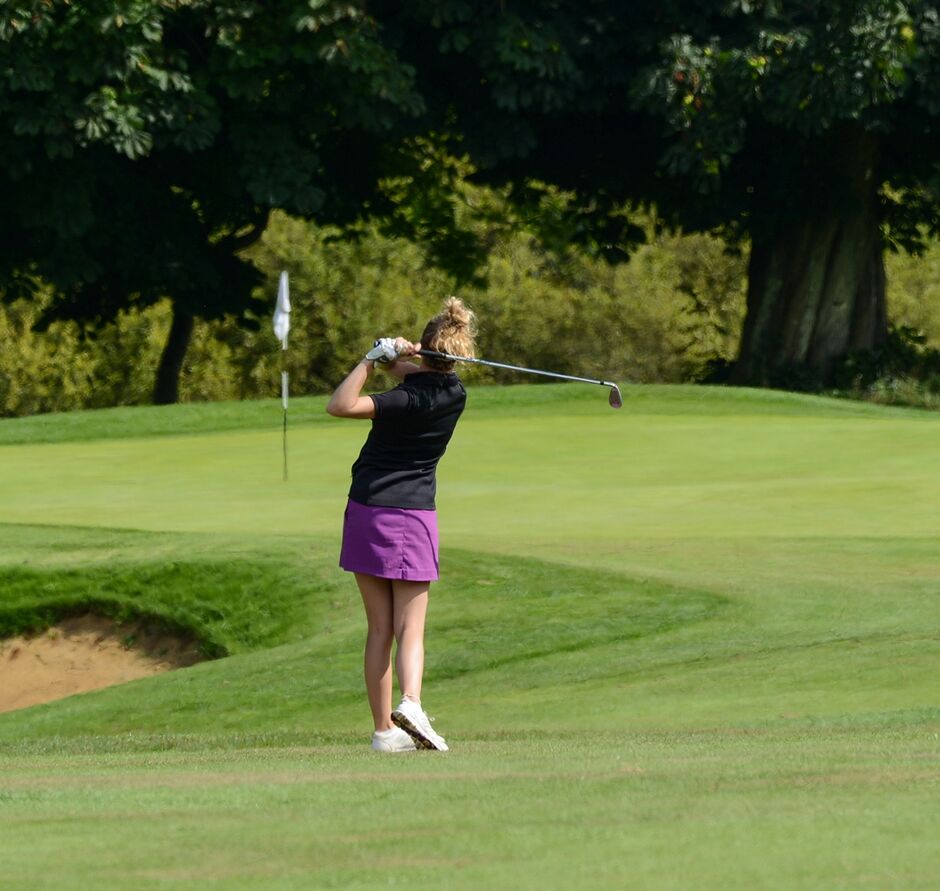 If you would like anymore information, please contact the club via the details in the Contact page or fill in the form below.
If you're interested in giving golf a go, or want to come back to the game after a long time out - our Ladies Academy could be the perfect introduction to the game, life at Tadmarton and to a new group of friends. Click the title for more information.