Junior Section
We're committed to ensuring juniors can flourish and have fun at THGC
Tadmarton has a vibrant and active junior section with over 35 boys and girls with ages ranging from 5 up to 18.
We cater for all ages and abilities with a mixture of coaching and activity sessions on the practice areas and on the course, as well as regular competitions and matches.
Our Saturday Morning Coaching Sessions are the best way to start life as a junior golfer at THGC. For just £5.00 a week, our Assistant Professional, Will Preece, teaches the technique, etiquette and most importantly how to have fun and enjoy the game.
As the junior develops their game they will have the chance to gain a handicap, play in junior competitions and for the junior team in the Oxfordshire Junior League.
Our junior members have access to all parts of the club including the practice facilities and clubhouse, and are entitled to 12% discount on food and drink. All supervisory staff are DBS registered and have completed a safeguarding children workshop; we are dedicated to providing a safe and fun environment for our juniors to learn, have fun and make new friends.
For more information on junior golf at THGC, including how to join, fixture lists and a comprehensive round up of what you can expect from us, please click the following link to view the Junior Handbook
Does it run in the family? We have a very special offer for parents and juniors looking to join the Club together - Parent and Junior Promotion
As part of our commitment to developing juniors at the club, we run a very special initiative to help youngsters flourish at THGC. For more information, please click the following link - THGC Junior Scholarship Award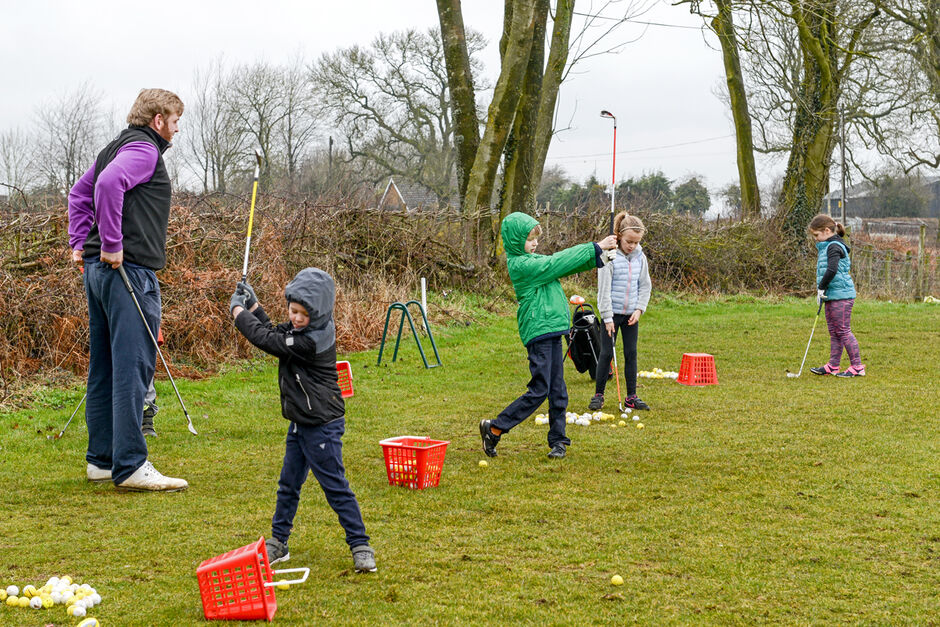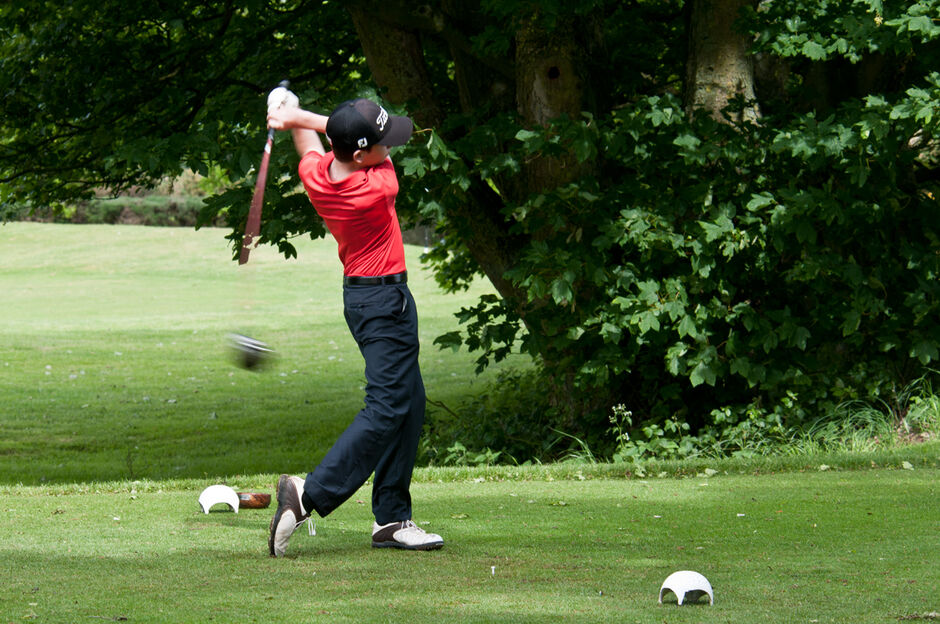 ​